There are so many pictures of yogis on social media with the perfect outfits. It's mesmerizing to see all the different colors, prints, styles, and unique pieces all flashing before your eyes. It's so easy to get caught up in it all and end up purchasing something that looked cute in a photo shoot but ends up being an absolute nightmare when you wear it to your class. Here are four important things to keep in mind while trying to find the perfect yoga outfit.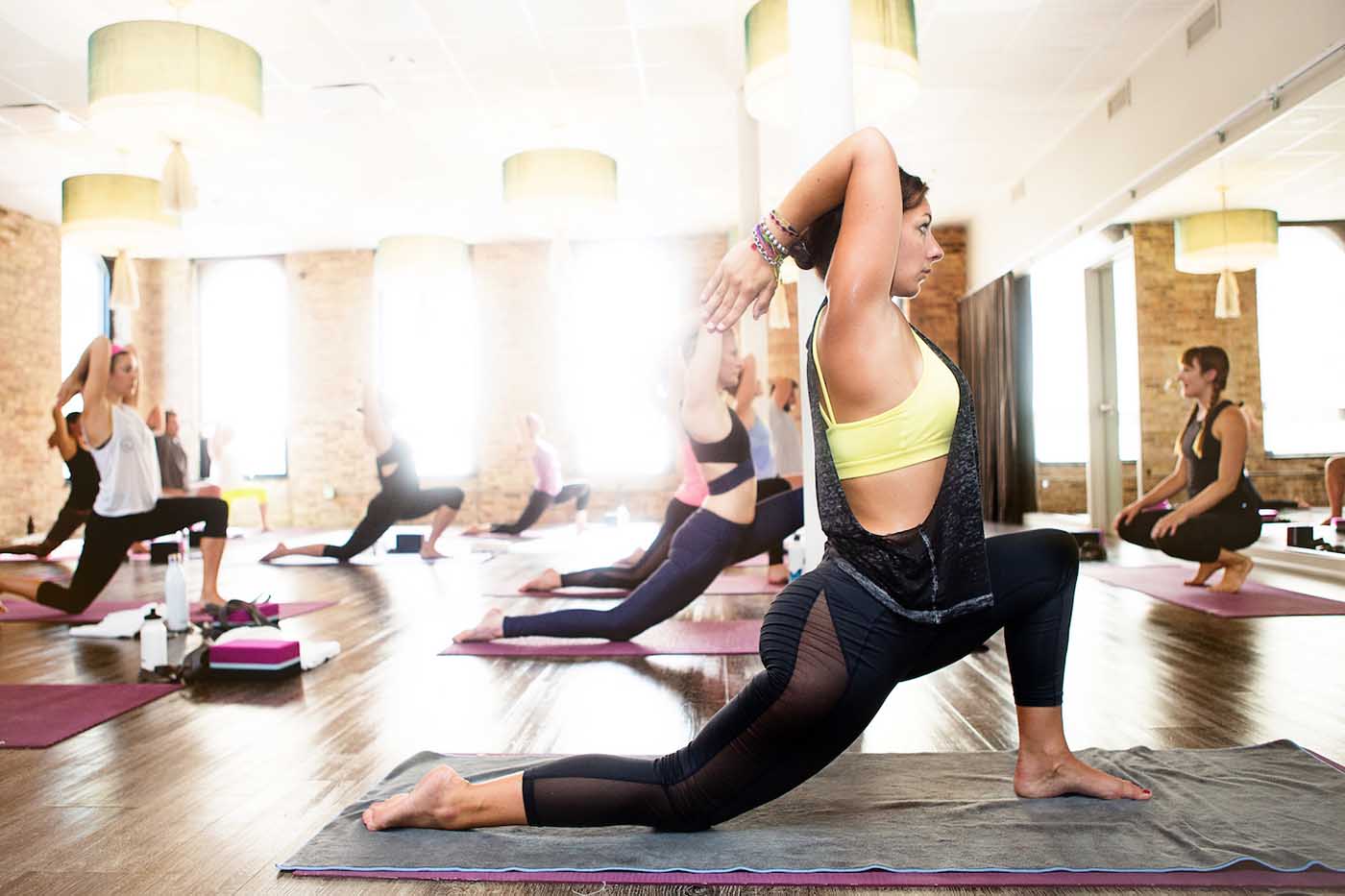 What Type of Yoga Do You Do?
This might seem like a random question, but it really is so important. If you do multiple types of yoga you might need to get multiple yoga outfits. For example: an outfit that is perfect for restorative yoga will be too hot and baggy for a vinyasa yoga class. If you are more of a hot yoga or ashtanga vinyasa type of girl, you should probably stick to clothes that are tight, small, and made of thin material. If you love a more moderate class or a gentle hatha class, then you might prefer something a little more covering but you should still keep it tight fitted. For yin yoga, it is probably best if you find something a little bit warmer but it should still be tight. The perfect outfit for restorative yoga is whatever you find to be the most comfortable for you and whatever keeps you warm.
Comfort Level
This is a huge one because not everyone is comfortable walking into a class full of strangers wearing a sports bra and short shorts. As much as that could be a typical outfit for hot yoga, for some people, it is not an option. You should not wear anything that interrupts your yoga practice, and making you feel exposed or insecure is definitely distracting. Yoga should be something that makes you feel good and secure. Make sure your yoga outfit allows you to feel that way.
Yoga Friendly
Have you ever been halfway through a class when you suddenly realized that your new leggings are see-though? Maybe you've seen someone else struggling with their new top that keeps sliding up every time they bend over. It's frustrating and can be really embarrassing. Part of finding the perfect yoga outfit is making sure that it is "yoga friendly" before going into a class with it. Just taking two minutes to reach up, down, and around can save you from so many awkward and avoidable situations.
Quality or Quantity?
Are you one of those people who likes to have variety or do you like routine and dependability? It is completely up to you whether quality or quantity is more important. Find out what matters the most to you! It is probably best if you find a mix of both, because you will need to wash them often and low-quality clothes obviously won't last as long. These
leggings are a good example of what high-quality looks like. For some people, it is easiest to have two outfits and switch between the two, but some people think that more is better. It really is about what is right for you, so have some fun with it!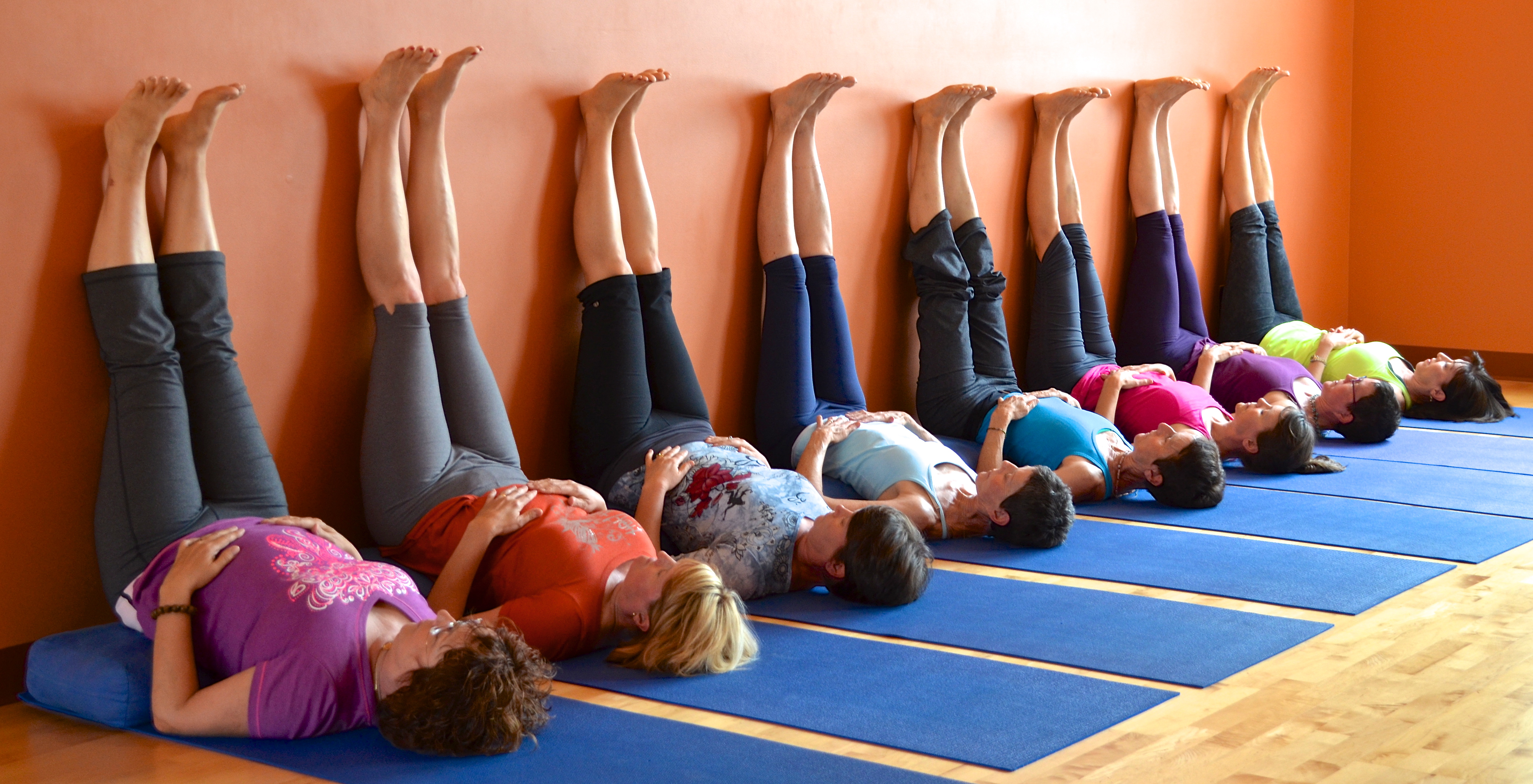 Your yoga outfits are a great way to express yourself and show off your style. Luckily, there are so many options out there so it's only a matter of time before you find the perfect outfit!